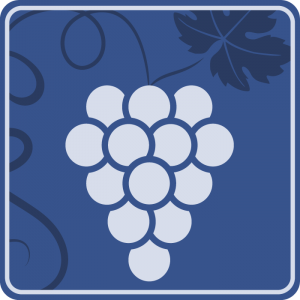 Keep your light shining
How can we know if we're really making progress in our spiritual walk? After all, the Bible offers no prescribed checklist of duties to perform that prove we've "arrived" as mature believers. But a list provided by Paul in Galatians 5:22-23 does offer proof both to ourselves and to those around us that the Spirit of God who dwells within us controls our thoughts and actions.
We can't produce such fruit on our own—even with the most sincere effort. We can't fake this fruit either. Rather, the fruit of the Spirit is a supernatural result of yielding to the Holy Spirit. Once we're exhibiting the pure, holy fruit of the Spirit, the contract is stark between those who are filled with the Spirit and those who obey the deeds of the flesh, as seen in Paul's other list in verses 19-21! When we exhibit the fruit of the Spirit, all the glory goes to God.
Related Articles