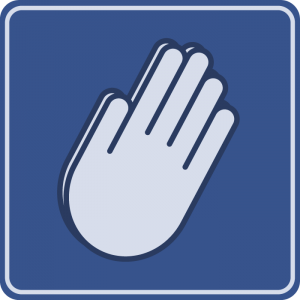 Deepen your conversation with God
Do you find prayer difficult? We know that our heavenly Father will respond to our prayers with power and grace. But attempting to express our soul's deepest longings to the God of the universe sometimes leaves us silent.
Jesus knew His followers would struggle as they attempted to talk with God. So, in the Lord's Prayer, Jesus gave us an illustration of how to pray. Rather than reciting His words verbatim, we can learn from Jesus's model. His prayer included: worship, thanksgiving, a declaration of faith, confession of sin, and petition. Our Lord's example can help us put into words what our hearts long to say to God.
Do you need a boost in your prayer life? Then you will love these resources on prayer. They will help you deepen your own communion with the Lord. Remember—the God of the universe loves you, and His ear is inclined in your direction!
Related Articles